Are you still on Drupal 7 or 8?
If you're on Drupal 7 or 8, it's likely that the time is now for a reassessment of how you use the web. Partner with Drupal experts to optimize digital customer experiences.
Strengthen site security & compliance
Lower operating costs & increase profits
Improve site performance, speed & stability
Migrations are complex. Work with a specialized team to protect the integrity of your data and lower costs over manual migration. Our migration experts ensure a seamless, safe transition of all your content and data.
Whether you are migrating from another version of Drupal CMS or want to switch platforms altogether, we can help. Our Drupal team has the experience and expertise for project success, in minimum time.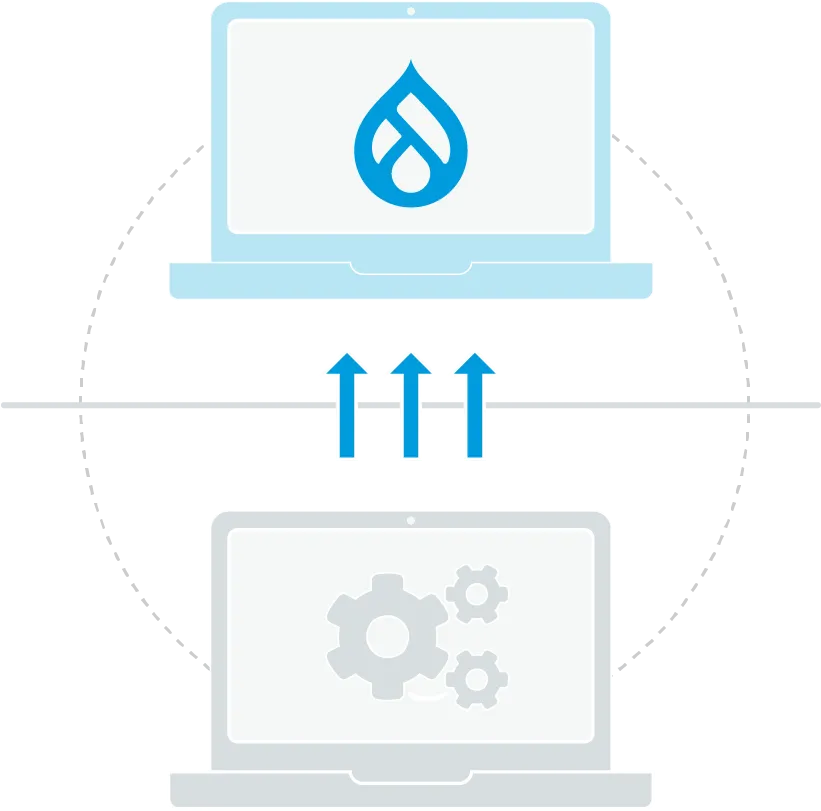 Our Drupal Migration Expertise
Cem Goknil
Web Consultant
❝ Wonderful job on the site! Everything appears to be working great. Thank you! Everything is fantastic! ❞
Sankar Thiagasamudram
Founder & COO
❝ It is a pleasure to work with the Zyxware team. They clearly are experts at Drupal and programming. They take care of issues in a timely manner and have been a great partner for us. ❞
David Collin
Founder and Director
❝ Thank you Zyxware for all you've done to improve the A Successful Woman site. It has been a pleasure working with you. You have definitely made my site easier to navigate, more attractive and more useful to my visitors. ❞
Learn how we have leveraged

Drupal

capabilities to build complex digital solutions for diverse businesses across different domains and geographies.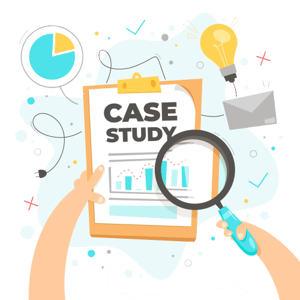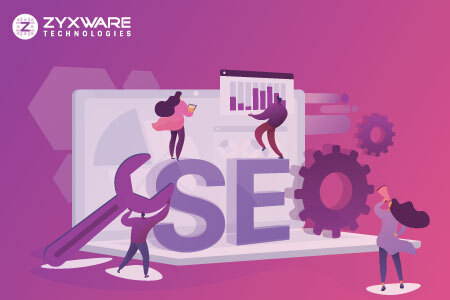 November 23rd 2021
Top 6 Drupal SEO Modules to Optimize your Website
You might have a highly functional and well-designed website, but you'll need to follow Search Engine Optimization (SEO) best practices to get noticed on Google Search or any other search engine.
Get in touch today.
From breaking down complex development, migration, or upgrade projects into actionable little bits, to laying down a full-blown roadmap, our consultants can help you in bringing vision to your next Drupal project.
Address:-
257B Carlisle Dr Suite 205, Virginia, VA 20170.
Phone Numbers
+1-833-999-9273
Email Address