Unlocking power of Drupal DXP to Drive Your Digital Transformation
Design and develop feature-rich, dynamic and scalable web experiences using the power of Drupal DXP.
David Collin
Founder and Director
❝ Drupal has an excellent project tracking system. They were extremely service driven and proactive in their communications. ❞
Sankar Thiagasamudram
Founder & COO
❝ Zyxware is competent in understanding requirements and collaborating effectively. ❞
Cem Goknil
Web Consultant
❝ Zyxware turned the graphic designs into a fully functional Drupal website in two weeks. ❞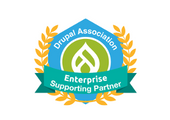 Drupal Association Signature Partner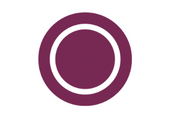 Canonical Partner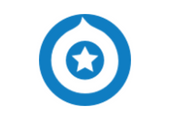 Leading Contributor To Drupal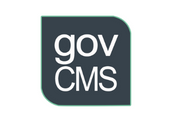 Drupal Service Provider Panel Member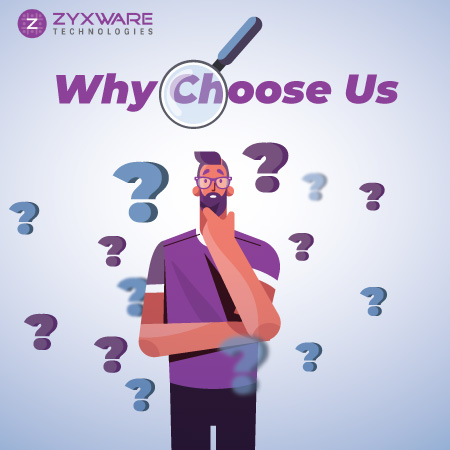 → As one of the leading contributors to Drupal from India, we have tremendous expertise in developing advanced, feature-rich Drupal based web development solutions for various industry verticals.
→ We have a team of qualified and experienced Drupal developers who will support you throughout the various stages in the project lifecycle including pre-project analysis, planning, evaluation & design, development, testing, deployment and post-launch support. Our 100% customized Drupal solutions facilitate positive outcomes by improving performance, reducing the project costs and enhancing business value.
→ On Drupal 7, 8 or 9? We have teams of experienced consultants who can use their expertise to plan, strategize, and build amazing Drupal websites. Our agile process ensures a transparent and effective development process.
Learn how we have leveraged

Drupal

capabilities to build complex digital solutions for diverse businesses across different domains and geographies.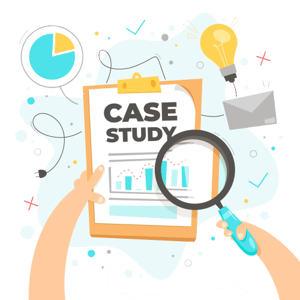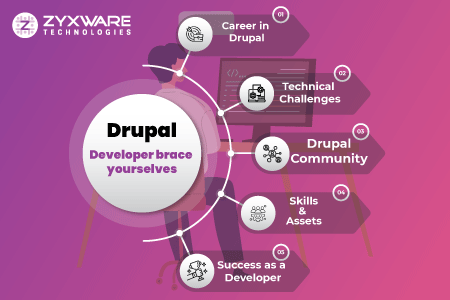 September 18th 2021
Developer brace yourselves; Drupal is the new black!
Drupal has a lot to offer to develop digital platforms. In the current scenario, your knowledge in coding and cyber security will make you a perfect fit to escalate the potential of Drupal.
Get in touch today.
From breaking down complex development, migration, or upgrade projects into actionable little bits, to laying down a full-blown roadmap, our consultants can help you in bringing vision to your next Drupal project.
Address:-
257B Carlisle Dr Suite 205, Virginia, VA 20170.
Phone Numbers
+1-833-999-9273
Email Address